Your Instructor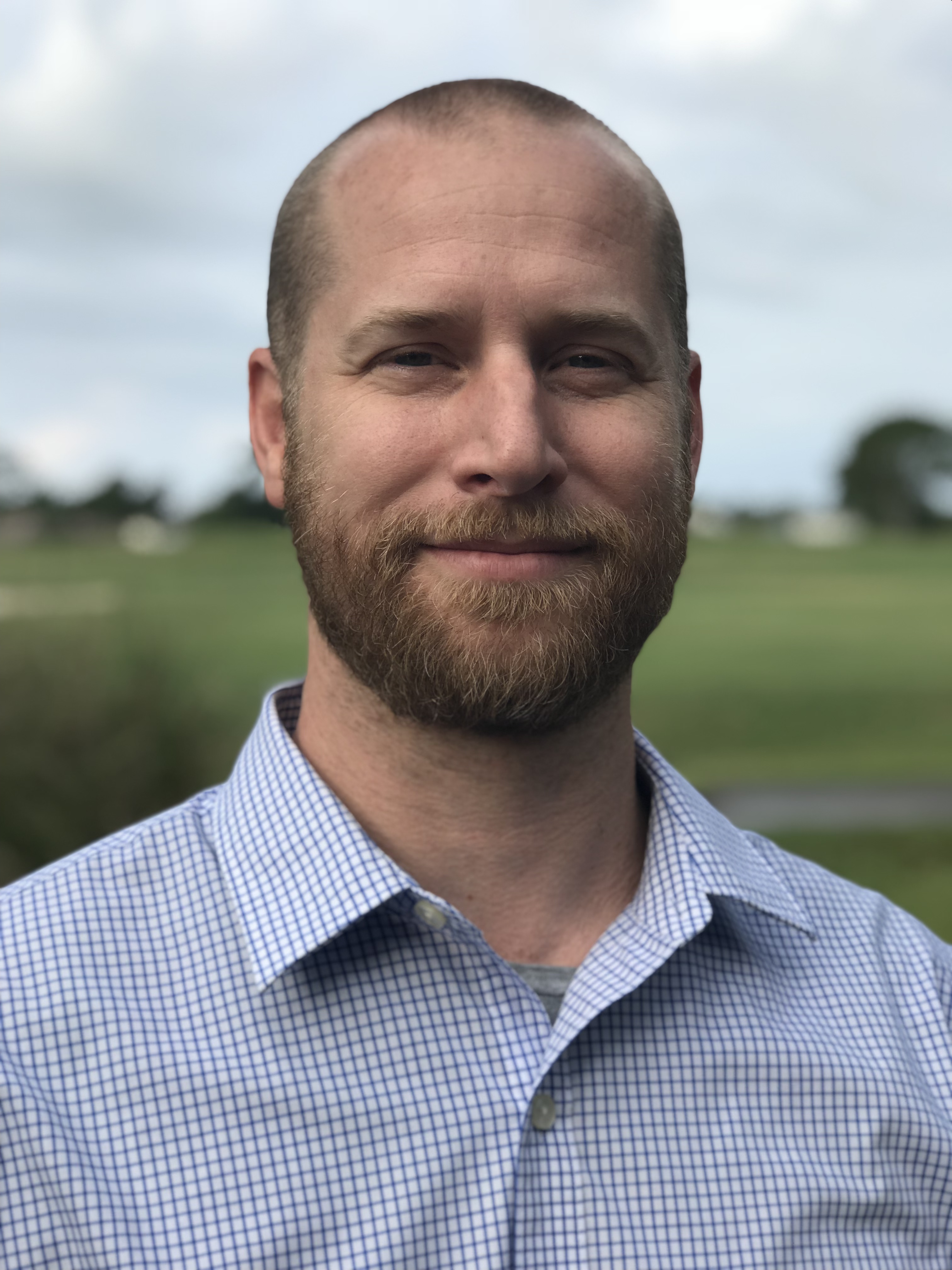 Husband, Father, Real Estate Investor & former W2 Sales Coach
PMP and MBA. Focused on a buy and hold strategy with 327 units in current real estate portfolio.
Founder, W2Capitalist.com
Welcome! My name is Jay Helms and I'd love to help you through your real estate investing journey.
Quick version of my story: in 4 years of investing in real estate, while working a full-time job and helping raise a growing family, I have 10x our net worth and increased our gross income by 60% - huge thank you to my loving and ultimately supporting wife for being my sounding board and voice of reason through all of this. And also putting up with the early mornings, late nights, and long weekends.
My W2 job provides me the opportunity to serve as a Senior Client Success Manager for a regional IT firm and I'm responsible for a customer portfolio of $2MM in reoccurring revenue. In those 4 years we've grown our portfolio to 51 units with a mix of single family, small multifamily and an apartment complex - some properties we own solely and others through partnerships.

My one-on-one coaching is for individuals who:
have zero to 50 units in your buy and hold rental portfolio
have a net worth of < $750,000
are suffering from analysis paralysis
My one-on-one coaching is NOT for individuals who:
have >100 units in their buy and hold rental portfolio
have a net worth of > $750,000
are looking for advice on wholesaling (I'm not good at it)
are looking for advice on flipping (I've never flipped a house)
Here's what to expect from the 1-on-1 sessions: 1-on-1 coaching is simply that. We'll do these virtual sessions one-on-one via Zoom. You can join by your smart phone, tablet or laptop but it's not just a phone call, it is face-to-face time.
Once you sign up I'll get an alert with your email address. I typically reach out the same day but as life happens sometimes it will be 24 hours. We'll swap a few emails before we start the virtual calls, but that is simply so we can make the most of our virtual time together.
We'll schedule 30 minutes blocks (best to do this weekly or bi-weekly) as our schedules align.
Legal stuff: conversations will be centered around my experience and preferred strategies and should be considered for entertainment purposes only.
Let's get to work!

Bridging the gap between Wage and Wealth.
Frequently Asked Questions
When does the 1-on-1 coaching start?
Within 24 hours of signing up we'll swap a few emails for me to gain a better understanding of your current situation, goals and aspirations. From there we'll schedule our first 30-minute session and schedule the remaining sessions based on our initial virtual conversation.
Are real estate investing results guaranteed?
No. Real Estate Investing is similar to other investing types in that they always carry some risk. The 1-on-1 coaching will be based on my experience of discovering what works and should be considered for ENTERTAINMENT value only (legal stuff).
Do I gain access to the W2 Capitalist Mastermind Group because you Coach me?
No. My coaching and the mastermind group are separate services.
Is there a prerequisite I have to meet in order to sign up for a coaching call?
No. However, most initial conversations I have are around challenging players to read Rich Dad Poor Dad by Robert K [ https://amzn.to/2Wl5tUl ]
When can I schedule my first virtual call with you?
Typically this is done within a week.