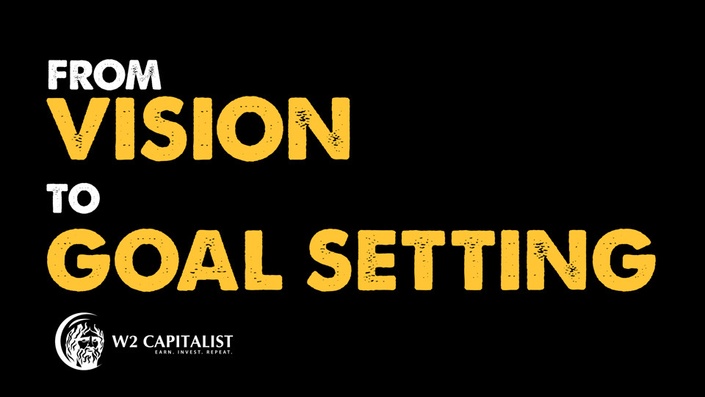 From Vision to Goal Setting - Establishing Your 12 Week Year
Create a clear vision of where you want to be in the next 1, 3- or 5-years and set S.M.A.R.T. goals that will be accomplished by daily tasks & drills.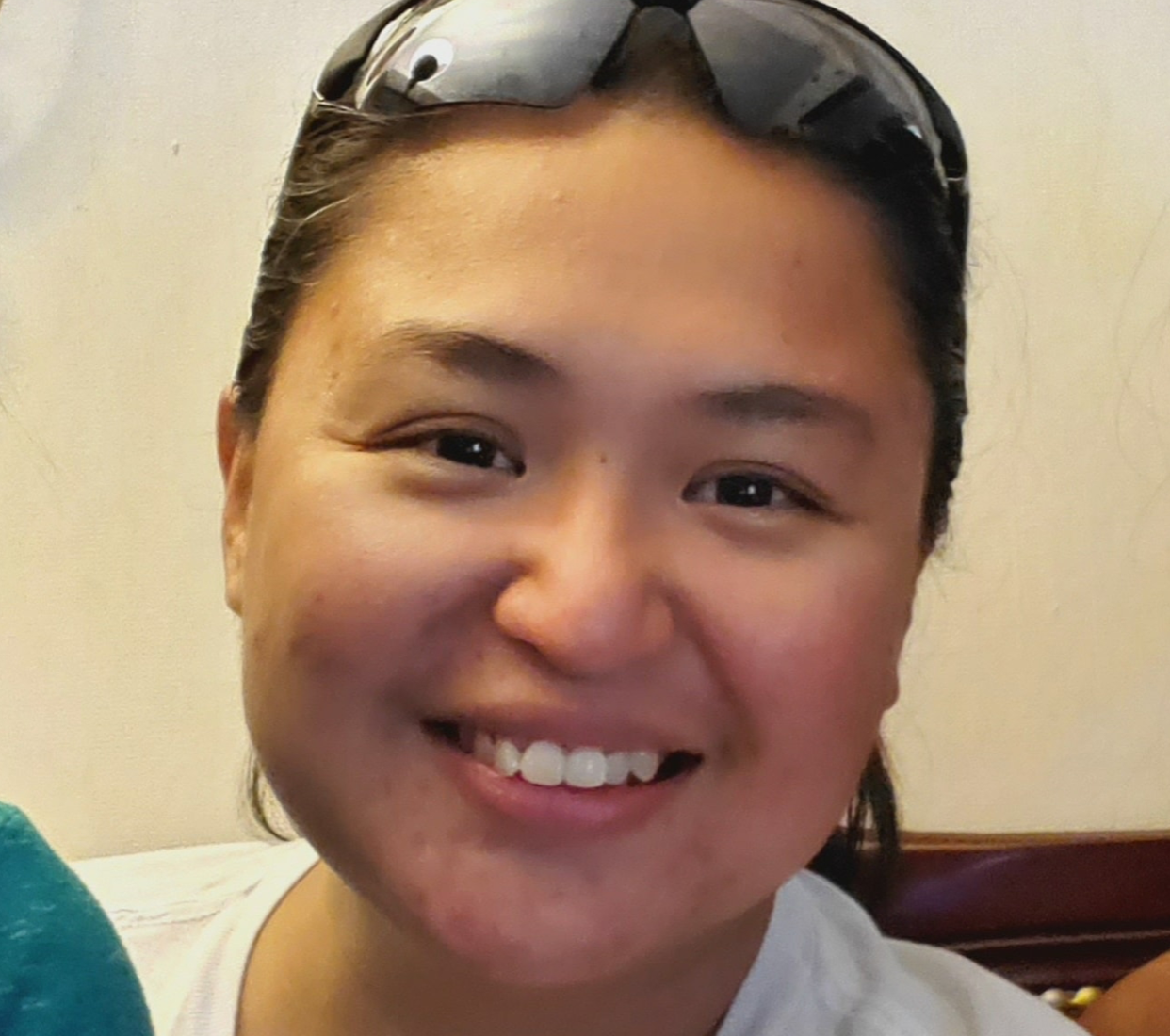 "Having to write my goals into smaller chunks (1, 3, 5 yrs) did provide more clarity on what I want to accomplish. I didn't have a set milestone or a way to measure whether or not I'm on the right path. As it stands, that path can certainly shift, then I'l adjust, but now I've narrowed down my daily non-negotiable to support my vision."
- Jerilee LG, U.S. Air Force and Real Estate Investor , Texas
THREE THINGS YOU'LL GAIN ONCE YOU'VE COMPLETED THIS COURSE:
CLARITY: Once you complete the course, you're going to have more clarity on what it is you should do next, and if not, there is a 30-Day Money-Back Guarantee. If you're like me, at different times during your W2 and/or real estate investing careers you feel stuck. You don't know where, what or how to go about your next step. I've felt the same way numerous times through my W2 and investing careers until I created and adopted this system.
TOOLS: You'll gain access to the tools I've created and adapted over the last several years that have helped me earn the option to work...or not.
YOU'RE NOT ALONE: each week's main lecture is recorded with the members of the W2 Capitalist Mastermind. You get to see and hear their input, feedback and approach. You'll realize you are not alone with your struggles of creating a vision, setting S.M.A.R.T. goals and building wealth.
Ok, really a 4th thing. When you purchase this course, you have the rights to it FOR LIFE. In case you ever drift away from understanding your VISION -> GOALS and how they complement one another, come back and go through this course again. You have lifetime access to this course and its materials.
This course is based off the principal of Brian Moran's 12 Week Year. This is the system I've used for 3 years leading up to my comfortable exit from the W2 world. While not a prerequisite, if you haven't read the book, I highly recommend. The W2 Capitalist LLC is an Amazon Affiliate. If you purchase by the link below, I'll earn a few pennies.

---
There is no longer a waitlist to join the Mastermind, but there is a process to apply and get approved. Apply Here or Schedule a Time to talk with one of our Membership Strategist.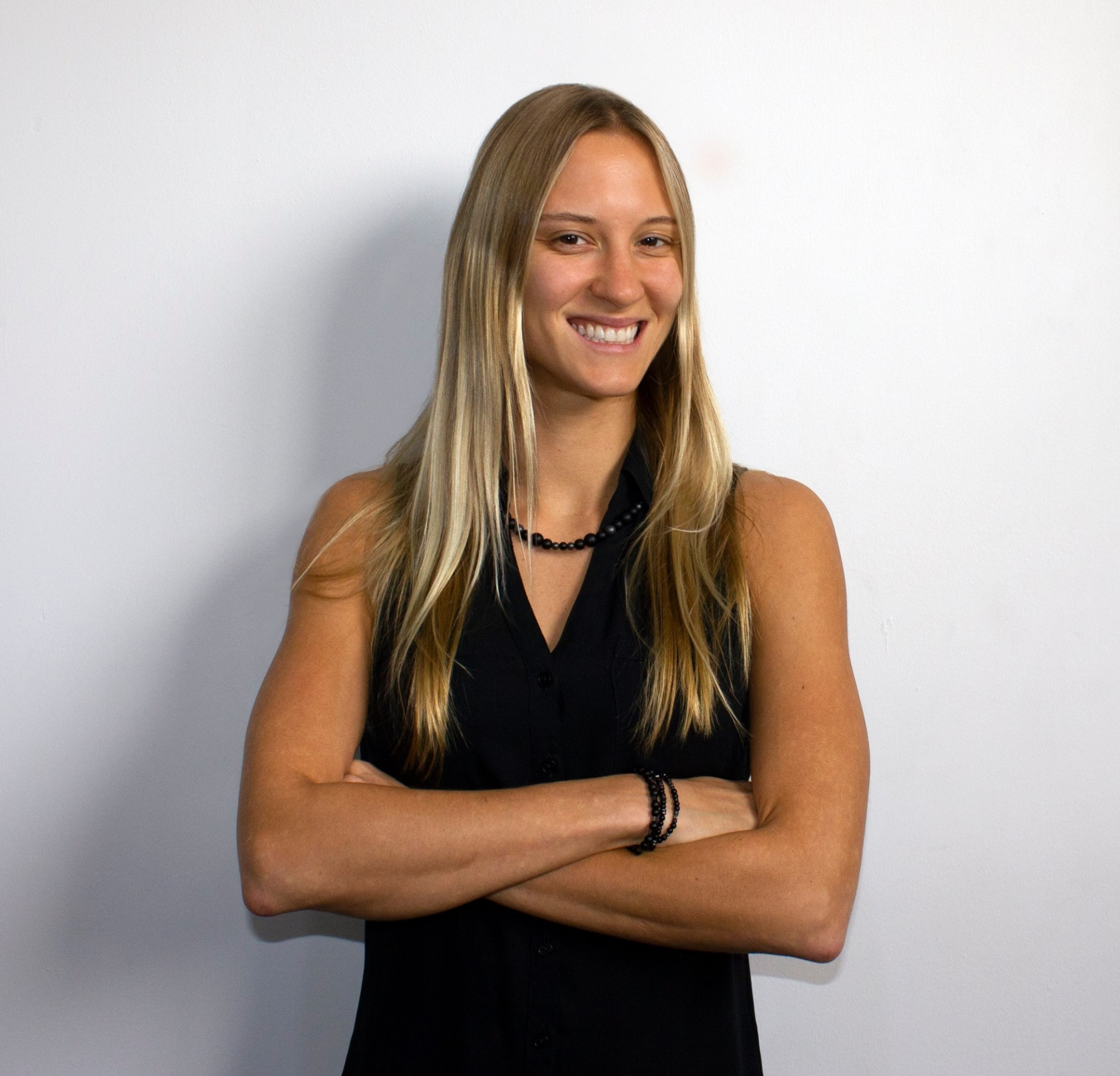 "The course structure is very practical and strong."
- Masha K, Self-Storage Investor, Florida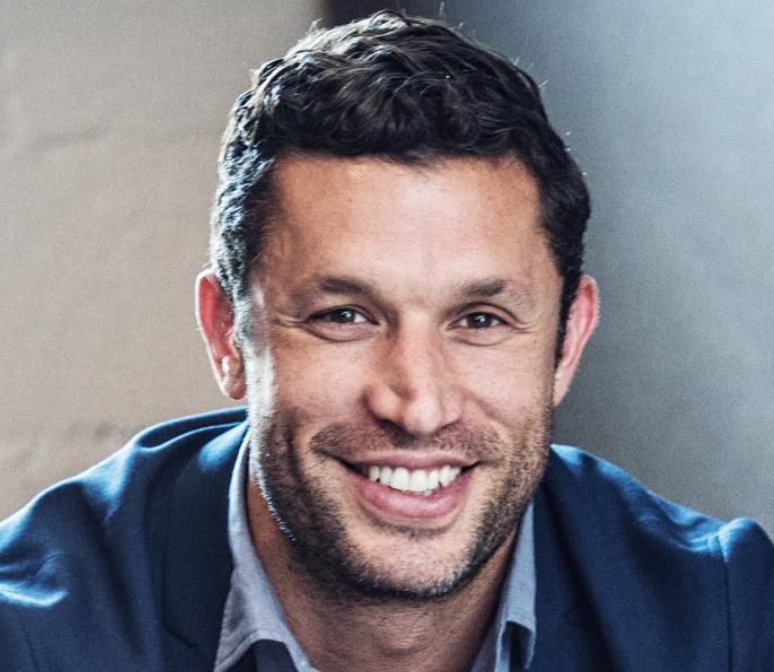 "Focus on the micro, the macro will take care of itself!"
- Aubrey Marcus, Founder & CEO, ONNIT
Frequently Asked Questions
When does the course start and finish?
This virtual course is a 3 week course and it starts the day you sign up. Each week you'll be released a new assignment, complete with course materials and videos to consume. Yes, there will be homework and challenges!
How long do I have access to the course?
How does lifetime access sound? After enrolling, you have unlimited access to this course for as long as you like - across any and all devices you own.
Are real estate investing results guaranteed?
No. Real Estate Investing is similar to other investing types in that they always carry some risk. This course is designed to set you up to take action.
Who should take this course?
This course is designed for anyone and everyone who has hit a mental roadblock on the what or who to focus on next, the avid investor who just wants clarity and focus, and the W2 Capitalist who wants to be laser focused with their efforts. This course does NOT focus on the technical aspects of analyzing markets, properties, etc but does align your attention to a mindset that will push you to accomplish more than ever before.
Do I have to be a member of the W2 Capitalist Mastermind Group to take this course?
No. While this class is free for members of the W2 Capitalist Mastermind Group, you do not have to be a Mastermind member to register for this course. To join the Mastermind waitlist, go here: https://jayhelms.typeform.com/to/hQ02H8
How will this course be delivered?
This is course and its materials provided here in our Teachable school. Some resources are external links and/or Google Docs and Google Sheets.
What if I'm not happy with this course?
This course comes with a 30-Day Money Back Guarantee.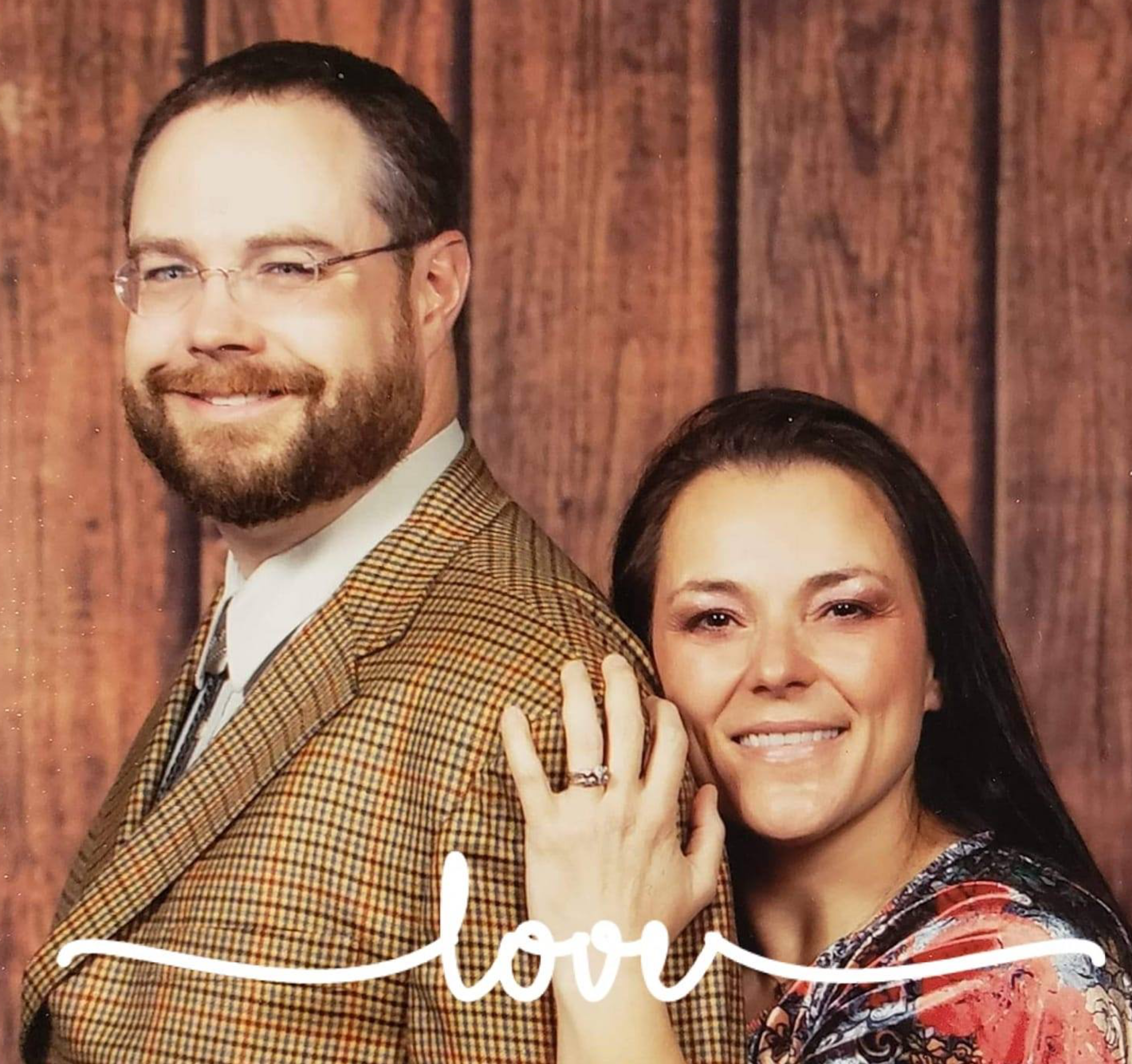 "This could easily be a 4-6 week course."
- Angel R, "Retired" School Teacher, now full time Real Estate Investor, Texas
Your Instructor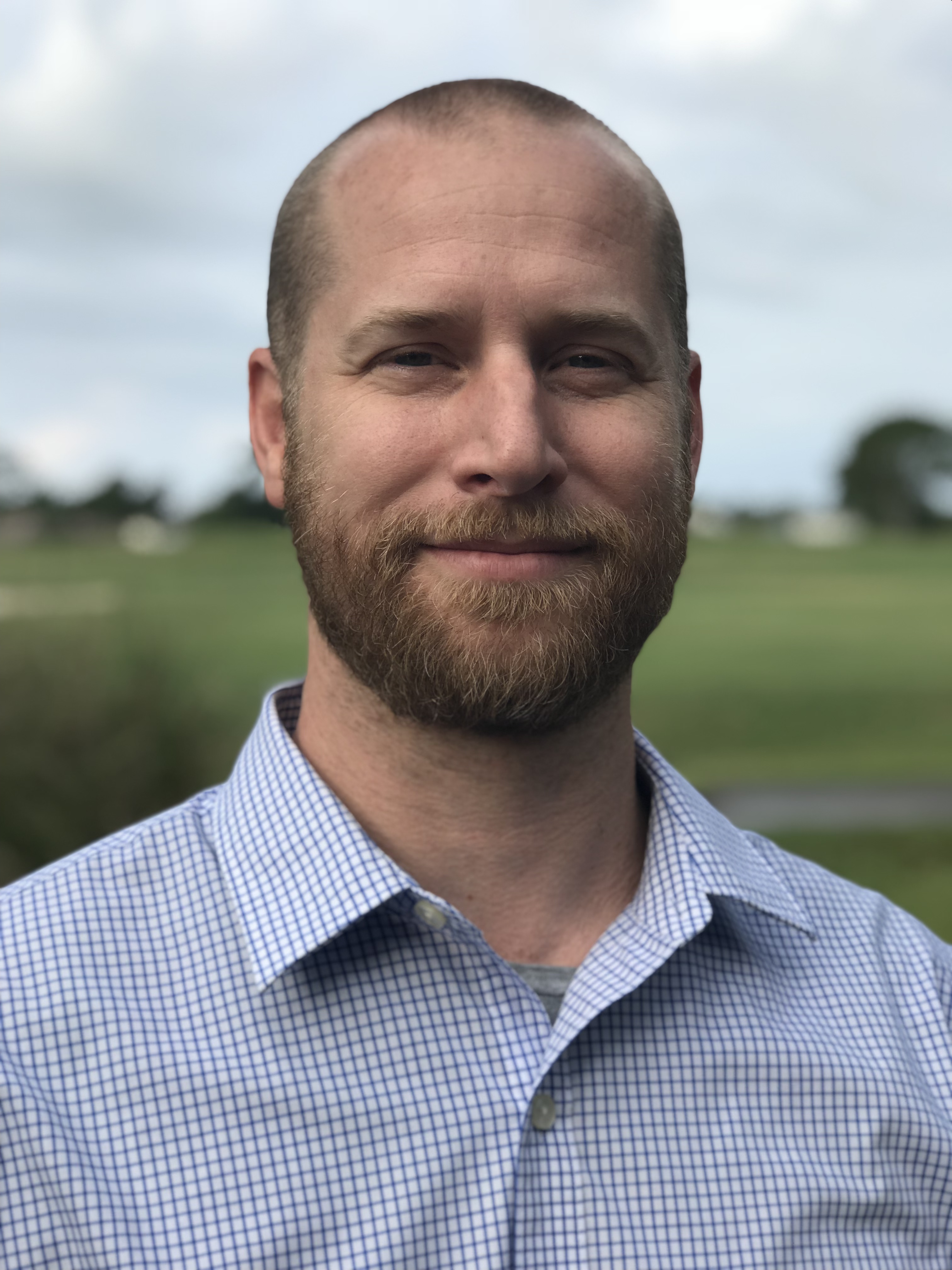 Husband, Father, Real Estate Investor & former W2 Sales Coach
PMP and MBA. Focused on a buy and hold strategy with 327 units in current real estate portfolio.
Founder, W2Capitalist.com
Welcome! My name is Jay Helms and I will be your instructor through this course I've titled From Vision to Goal Setting - Establishing Your 12 Week Year. This course is designed to impact your life by motivating, inspiring and educating you to create and interpret your Vision into actionable and measurable goals.
Quick version of my story: in 4 years of investing in real estate, while working a full-time job and helping raise a growing family, I have 10x our net worth and increased our gross income by 60% - huge thank you to my loving and ultimately supporting wife for being my sounding board and voice of reason through all of this. And also putting up with the early mornings, late nights, and long weekends.
You will gain access to the tools I've developed and used over the last 3 years that have enabled me to comfortably exit the W2 world, #CorporateDropout.
EARN. INVEST. REPEAT.