Mindset Calibration
Mindset Calibration is a 6-week, self-paced course designed to approach Real Estate Investing focused on YOUR WHY & YOUR PURPOSE.
Welcome! My name is Jay Helms and I will be your instructor through this course we've titled Mindset Calibration. This course is designed to impact your life by motivating, inspiring and educating you toward a confident plan of action to discovering your WHY and building wealth for you and your family through real estate investing.
Quick version of my story: in 4 years of investing in real estate, while working a full-time job and helping raise a growing family, I have 10x our net worth and increased our gross income by 60% - huge thank you to my loving and ultimately supporting wife for being my sounding board and voice of reason through all of this. And also putting up with the early mornings, late nights, and long weekends.
The tactics used to accomplish our success is EXACTLY what's taught in this course!
You CAN do this in your spare time. Not just this course but also successfully investing in real estate. My W2 job provides me the opportunity to serve as a Senior Client Success Manager for a regional IT firm and I'm responsible for a customer portfolio of $2MM in reoccurring revenue. In those 4 years we've grown our portfolio to 51 units with a mix of single family, small multifamily and an apartment complex - some properties we own solely and others through partnerships. The reason I designed this course is because when I first started investing in real estate I bounced over all kind of different strategies, wasting both time and money until I found the right strategy that works for us. There are many avenues you can utilize to invest in real estate and our buy and hold strategy may or may not work for you but through this course you'll be challenged to discover WHY you want to get involved in real estate investing and how that translates over to establishing goals and setting your investing criteria.
Here's what to expect from this course: Mindset Calibration is a 6 week, self-paced course. You'll gain access to one session per week as it is designed so that you don't rush through all the sessions in one day...no skipping ahead! So each week you'll gain access to a new session from which I'll introduce the concept on a 5-10 minute intro and then each session will end with a challenge. I'll also provide you links to some relative 3rd party materials that support each week's session, but the Challenges are your primary focus. And just for clarity, these are challenges, they are not assignments. I'm not going to ask for them, they won't be graded, these are for you to do AND the more you put into it, the more you'll gain and get out of this course.
So each week I will provide you some links and recommended reading list for that week, but it is a lot of material for you to consume in a week's time. My suggestion is to go through this course, read the recommended books and materials at your pace and then come back through the course again to gain further clarity and insight. You'll have access to this course for as long as it is available. And With that in mind. Let's get started!
Bridging the gap between Wage and Wealth.
Your Instructor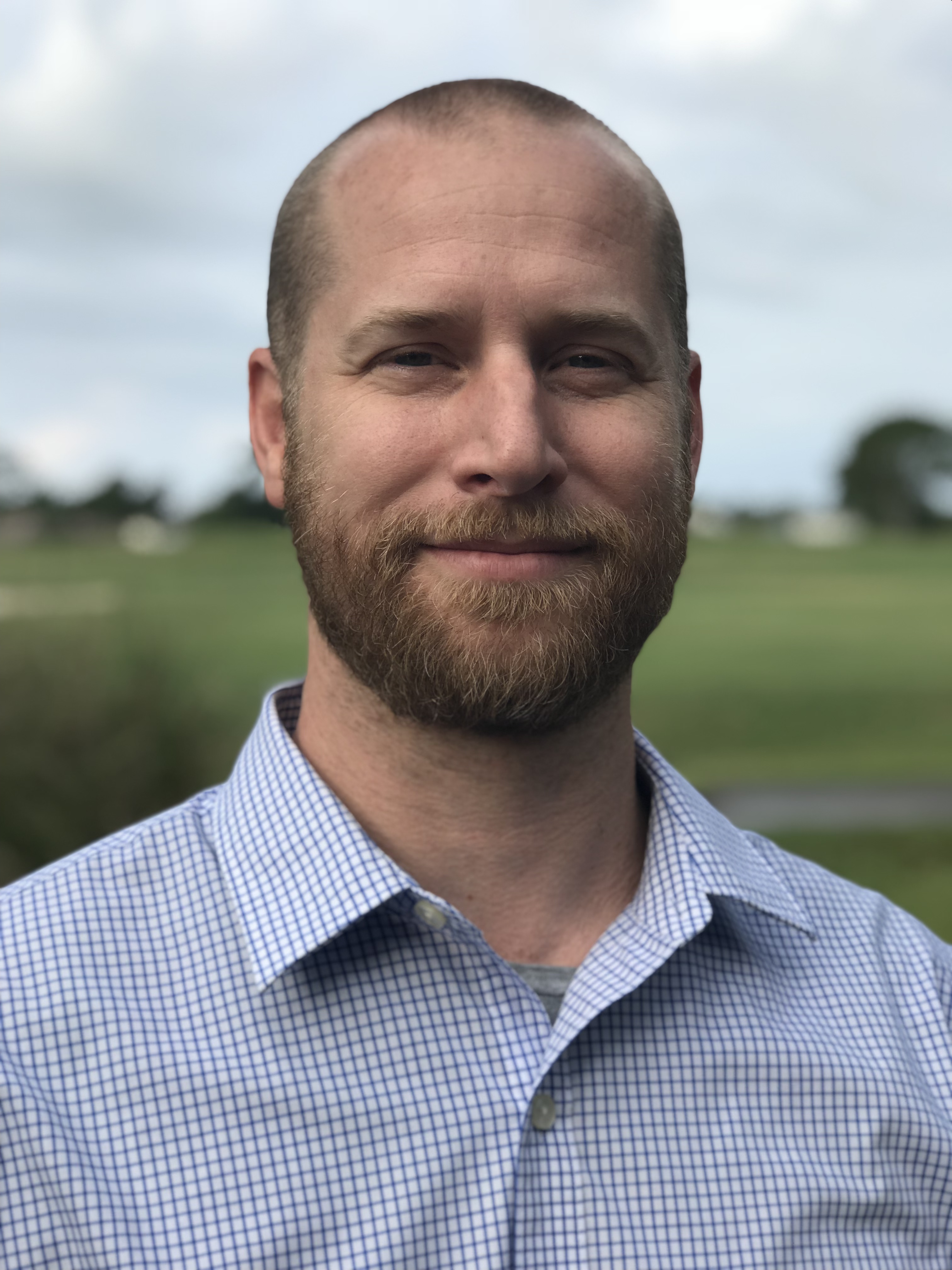 Husband, Father, Real Estate Investor & former W2 Sales Coach
PMP and MBA. Focused on a buy and hold strategy with 327 units in current real estate portfolio.
Founder, W2Capitalist.com
Course Curriculum
Mindset Calibration - Welcome
Available in days
days after you enroll
Mindset Calibration - Discover Your Why
Available in days
days after you enroll
Mindset Calibration - All About Your Personal Finances
Available in days
days after you enroll
Frequently Asked Questions
When does the course start and finish?
The course starts when you register and never ends! By that I mean you'll have a new lecture each week for the next 6 weeks and then you'll have access to the course for as long as it is available.
How long do I have access to the course?
How does lifetime access sound? After enrolling, you have unlimited access to this course for as long as you like - across any and all devices you own.
Are real estate investing results guaranteed?
No. Real Estate Investing is similar to other investing types in that they always carry some risk. This course is designed to get you past the analysis paralysis and get YOUR. MIND. SET.
Who should take this course?
This course was designed with the beginner in mind but is designed for any investor that is suffering from analysis paralysis. This course does NOT focus on the technical aspects of analyzing markets, properties, etc but does align your attention to a mindset that will push you past analysis paralysis.
Do I have to be a member of the W2 Capitalist Mastermind Group to take this course?
No. As a matter of fact, it's preferred an investor completes the 6 week self-paced Mindset Calibration course before joining our Mastermind group.
If I'm focused on an investing niche different than buy and hold, should I still take this course?
Yes. Unlike the other courses available, this course is focused solely on your mindset. In the weekly videos I will speak to my experience and knowledge, which is Buy & Hold, but getting your mindset correct is something all aspiring investors need to do regardless of your focus/niche.
Can I knock this course out over a long weekend?
No. Even though this course is self-paced, it will take you a minimum of 6 weeks to go through it. No skipping ahead. Each week you'll be challenged and these challenges are designed to focus on each week's topic. Some of these challenges will take more than a week, but pace yourself.
Can I attend the course more than once?
Absolutely and HIGHLY recommended. You will have access to this course for as long as it is available for the one-time fee. Due to the amount of materials covered, it is highly recommended that you go through this course multiple times to gain further insight, clarity and the proper mindset.
I already know how to analyze a property. Should I take this course?
This course focuses on you and your mindset, not how to accurately analyze deals. There are plenty of great resources available to teach you how to accurately analyze properties depending on your niche. I'm working to become affiliates with the great ones but this course is all about boosting your confidence by focusing on improving your mindset.